Listed below are resources and tools available from Leverage2Market℠ Associates.
Quick Pay
As a quick way to pay for our services via PayPal or a credit card.
---
Assessment, Coaching, and Mentor Programs
---
---
Leverage2Market℠ Teleseminars Series

BUY BOTH!
Consultants PowerPak Series:
Fuel Your Growth AND
Ignite Your Business
---
---
Individual Teleseminars
Making the Leap: Starting a Consulting Practice
---
Building a Powerful Brand: Online and Off
---
Coming Back for More: How to Build Repeat Business
---
Standing Out from the Crowd: Strategies to Build Thought Leadership
---
The Power of Association: Creating Community Online
---
Big Marketing Tips for Small Organizations
---
Business Without Borders: Thinking Globally
---
Other People's Money: Strategic Partnering for Growth
---
The Power of Presentation: Marketing Your Ideas Effectively
---
---
---
---
Books
If you'd like to order more than 10 copies of a title, please contact us for the discounted prices.
Marketing Your Career:
Interactive Workbook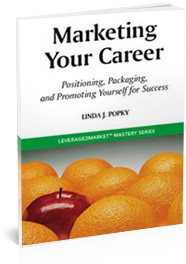 Marketing Your Career:
Positioning, Packaging and Promoting Yourself For Success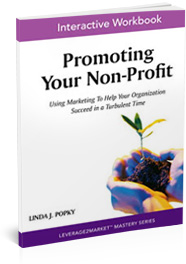 Promoting Your Non Profit:
Using Marketing to Help Your Organization Succeed in a Turbulent Time
---
ebook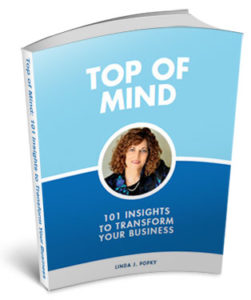 Top of Mind:
101 Insights to Transform Your Business
---
---
Disciplined Marketing: ebook and Teleseminars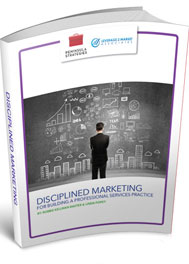 Disciplined Marketing For Building a Professional Services Practice

Teleseminar: Disciplined Marketing: A Better Way to Build A Professional Services Practice

---
Teleseminar: Advanced Disciplined Marketing: Taking Your Practice to the Next Level
---
---